Anyone who knows me well knows I'm fond of a tipple or two of wine. Preferably white. Preferably not too sweet. Preferably cold.
A lot of the couples I work with also like wine and if you find that you and your partner enjoy nothing more than cracking open a bottle of the good stuff, why not give a nod to this in your ceremony?
Ceremonies at a Winery
When you think of wine regions of Australia, Queensland's growing industry doesn't necessarily spring to mind. But this area is growing, with many wineries building in reputation, quality and variety.
Below is a small selection of wineries or vineyards I've worked at which are accessible from Brisbane, all of which I recommend
Wine Ceremony
Have you been keeping hold of a special bottle of wine for some time? Maybe it's one that was a gift from when you got engaged? Maybe it's a bottle from the vineyard where your proposal took place? Maybe it's a bottle which you are going to serve at your wedding reception?
An idea is, within the ceremony, to place your vows after you've exchanged them into a box with this bottle.  Then, on your first anniversary, you can open the box, pop open the cork, and re-read your vows to each other.
Toast During the Ceremony
If you're happy to let your guests have alcohol during the ceremony, why not provide them with little mini-bottles of wine for a toast when the announcement that they're married is made? I've done this with shots of 'apple-pie' but it can be done with anything!
Kelly and Keith's Wedding, photo by A Thousand Miles
Wine-Related Decorations
These great decorating ideas show an acknowledge of your love of wine and would be perfect in a vineyard setting.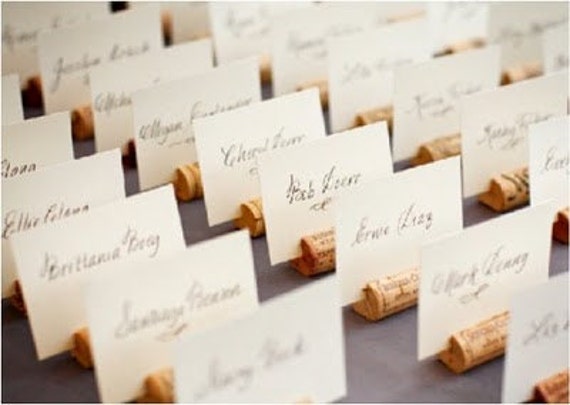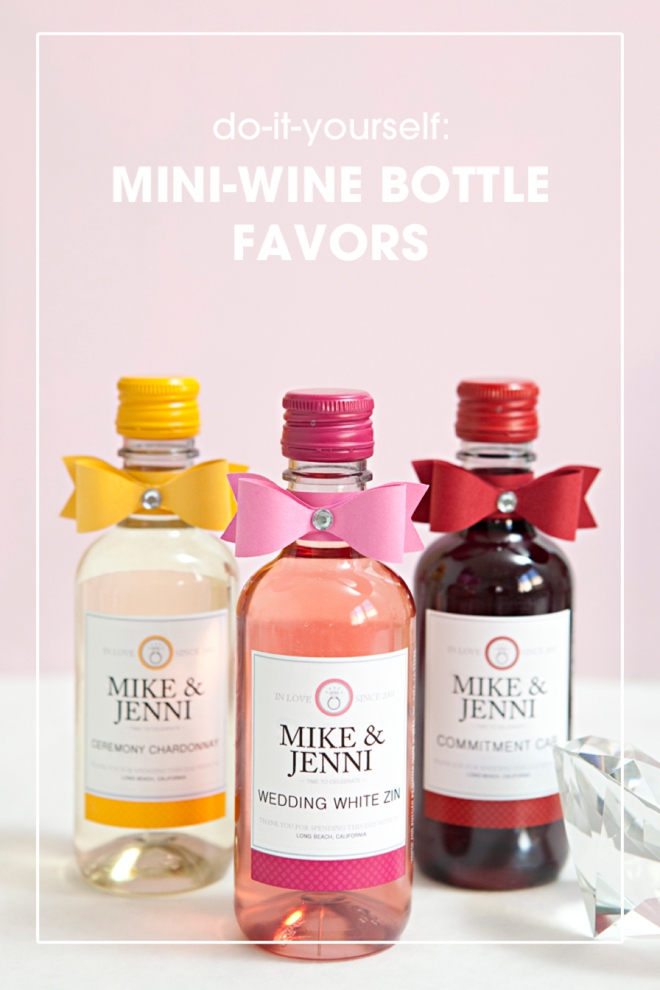 And Finally…
Pinterest, Etsy, Instagram – there's a million ideas out there and it can get pretty overwhelming. So please don't hesitate to brain-storm with me. I love getting creative with weddings, and it's always my pleasure to be asked to help with unique ideas.